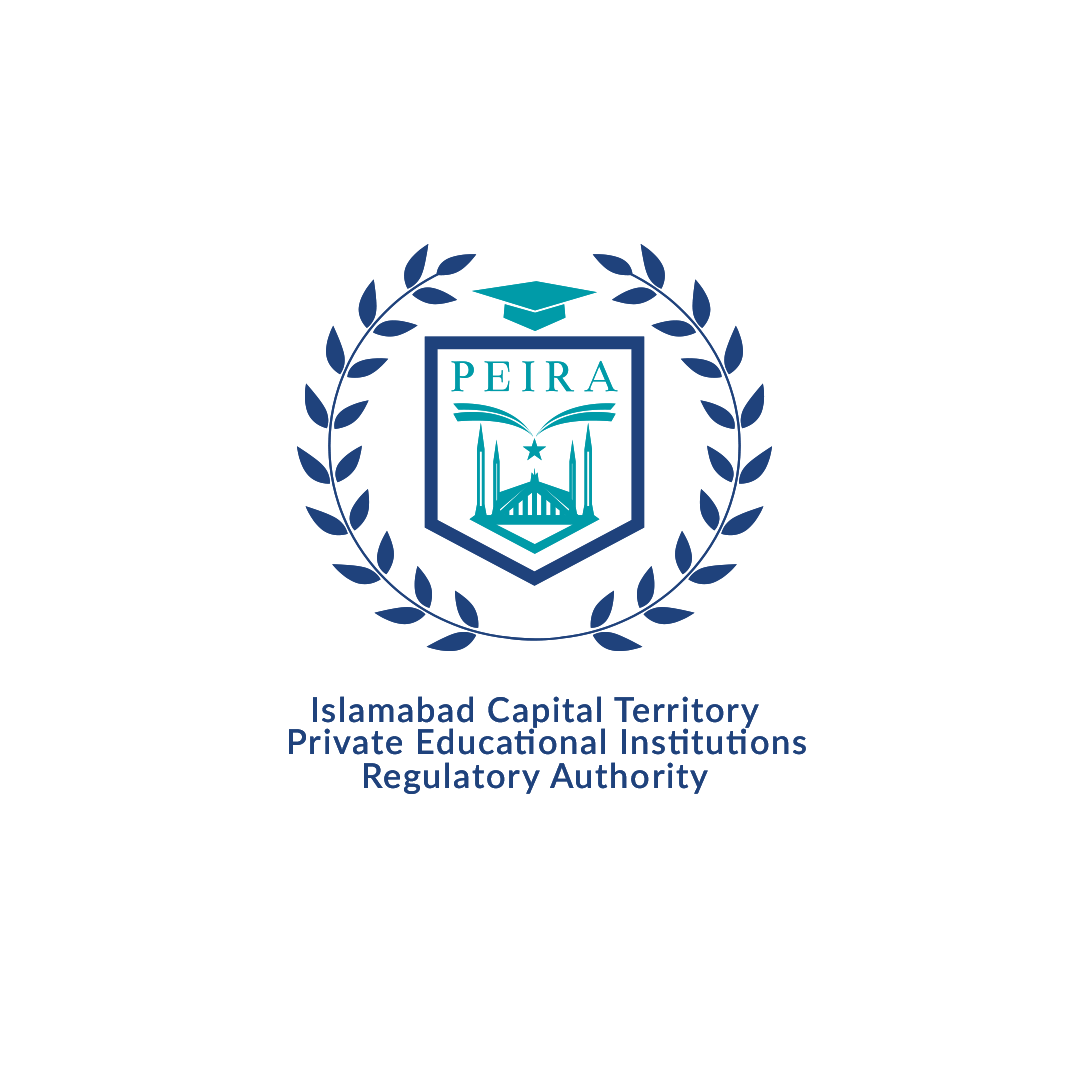 Registration Section
The Registration section manages the registration and renewal of PEIs in ICT, and the cases are processed in line with organizational rules, procedures, and policies. The section's major functions include:
Provision of information regarding registration requirements and procedures.
Scrutinizing cases and evaluating requisite documents.
Scheduling and conducting inspection visits to educational institutions
Preparation of Inspection Reports and submission to the Authority for consideration
Coordination with PEIs' management, district management, and health authorities for effective compliance with regulatory directives.